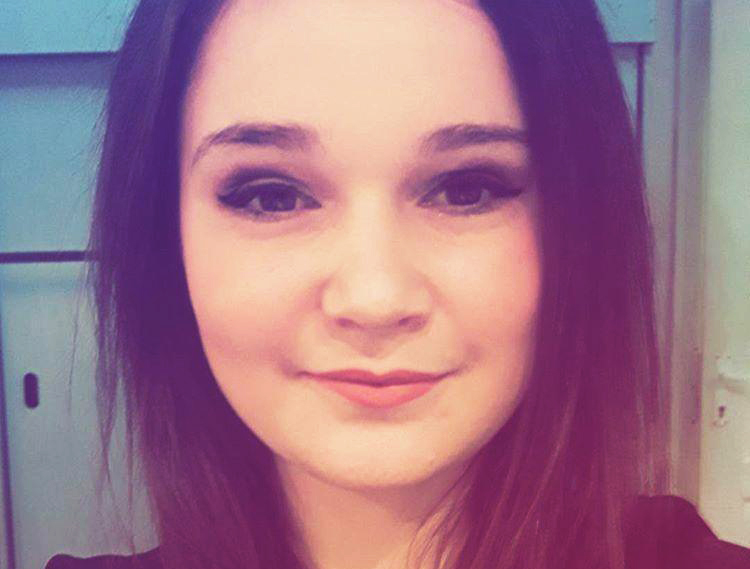 CARMEN GHIURCO (n. 1994) is an actress and a University of Arts Târgu-Mures graduate in Art of Acting. Since 2019 she is a part of 3G HUB Association's team. In 2017 she graduates the Bachelor studies under the guidance of two professors, Monica Ristea and Elena Purea, and then, in 2019, she graduates the Masters program.
Along the five years of study, she touches a large range of characters, styles, working methods. These experiments had a strong positive impact in the actress's professional growth. Mede/Ea or About Domestic Happiness by Roxana Marian, the graduating production, has become a standalone show and it has been taken on national and also international tours, gaining popularity among the audience. After graduation, this performance had been taken under the roof of the 3G HUB Association where it is kept alive.
During the Masters program she works for the University of Arts's productions with different directors. When Love is Missing (2017), directed by Ioan Ardelean; Coming of StAge (2018), directed by Radu Apostol; Expiry Date (2018), directed by Gavril Cadariu; The Sense of an Ending (2019), directed by Adi Iclenzan. After graduation she participated in GALA HOP 2019, in the GROUP section with a moment called Vertical Road, after Kamikaze by Alina Nelega. Beside the activity within the University, she has collaborated with The National Theatre Târgu – Mureș in various productions, including her debut one, Mother Tongue – Mameloschn directed by Olga Macrinici.
Beside theatre, one of the actress's passion is music. Having twelve years of musical study, she masters the piano and loves to sing, experimenting with her voice in several theatrical and musical productions. She is an admirer of the European theatre directors, and she is profoundly fascinated with the foreign theatrical phenomenon.