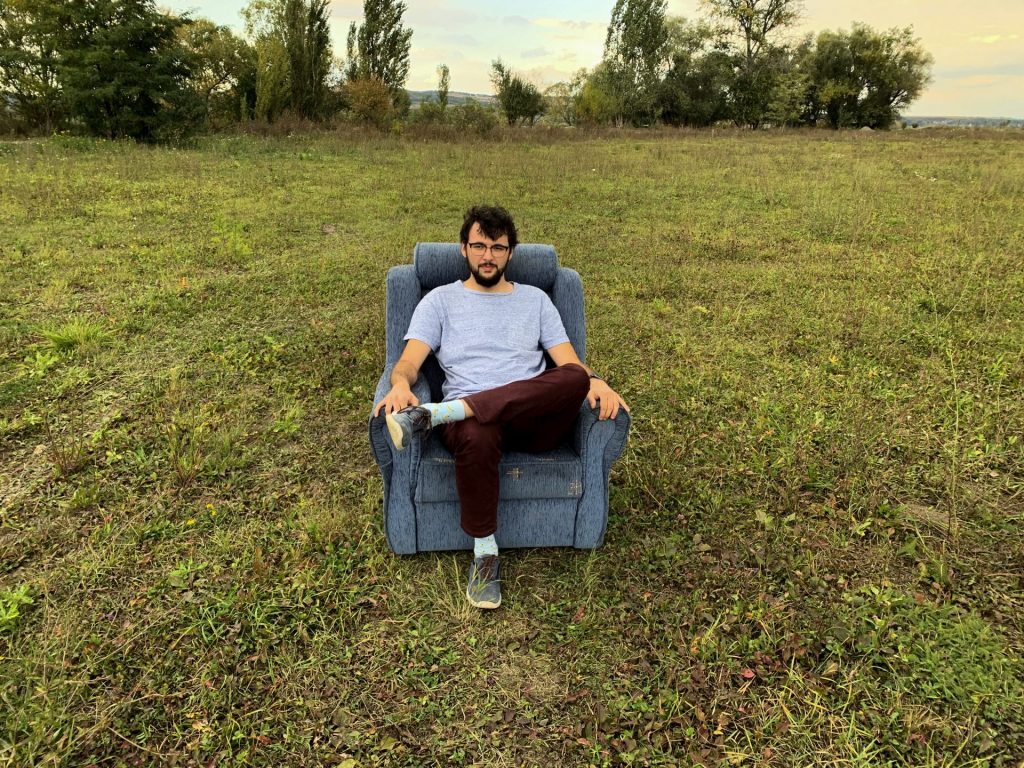 HORIA GRIGORAȘ (n. 1992, Toplița) is a Petru Maior University graduate in Targu Mures, specialized in History. He is currently studying Audio-Visual Multimedia Communication at the University of Arts in Targu Mures,
From 2012 to 2016 he has been volunteering for the AIESEC association in Mureș where he was able to organize some projects for the community, for pupils and multicultural events. In 2015 he became a part of the association's leading board where he coordinated an international exchange program.
Between 2016 and 2018 he was part of School of Values Association's team, where he coordinated the School of Values hub in Mureș, implementing educational projects like Pocket Money, Think Ahead, Entrepreneur for the Future, Generation Z in Action, he facilitated workshops for teenagers and he was in charge of national communication for the project GROW.
In 2016 he founded the AWAKE Festival for  music and art, which takes place annually on the Teleki Estate in Gornești.
In 2018 he founded the 'Facem' Association, whose main purpose is to create a community of proactive youngsters who are motivated to organize and plan projects of social and cultural nature and also projects of non-formal education.
At the moment he is a local coordinator of AWAKE Festival (since 2016), he is a part of the Medifun Student Festival organization team (since 2017), he is a co-organizer of the Game Days, the festival of board games (since 2016) and he is a part of 3G HUB's team since 2020.