Founded in the fall of 2015, 3G HUB (3g Theater) is one of the third-generation independent theater companies of Romania, producing cultural events reflecting in a sincere and direct manner on the actualities specific to our community, with an accent on the handicaps of the society which are holding us back from progressing.
Our artistic activity has three main directions: encouraging intercultural dialogue, promoting Romanian contemporary playwrights and creating performances reflecting on the relevant issues of our community.
Located in a multinational environment (Romanian, Hungarian, German, Roma etnies), since the very beginning 3g HUB cultivates multilingual shows working with Romanian, Hungarian, German and English-speaking actors. We have theater projects elaborating social issues (Social Therapy Through Contemporary Theater), we produced the first street art project of our community (Metamorphosis – a Street Art Project) and we keep an eye on new approaches, supporting the production of progressive plays (eurOpinions) and helping young artists debut, assuring this way a background for the new generation of independent artists.
Administrative Team
Artistic Team
Actors
Administrative Team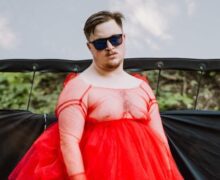 This is Zorro. Actor, Improviser, PR, Content Creator and Graphic Designer-ish.
Actors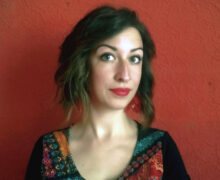 Engaged in Drama-Based Pedagogy
Playwrights