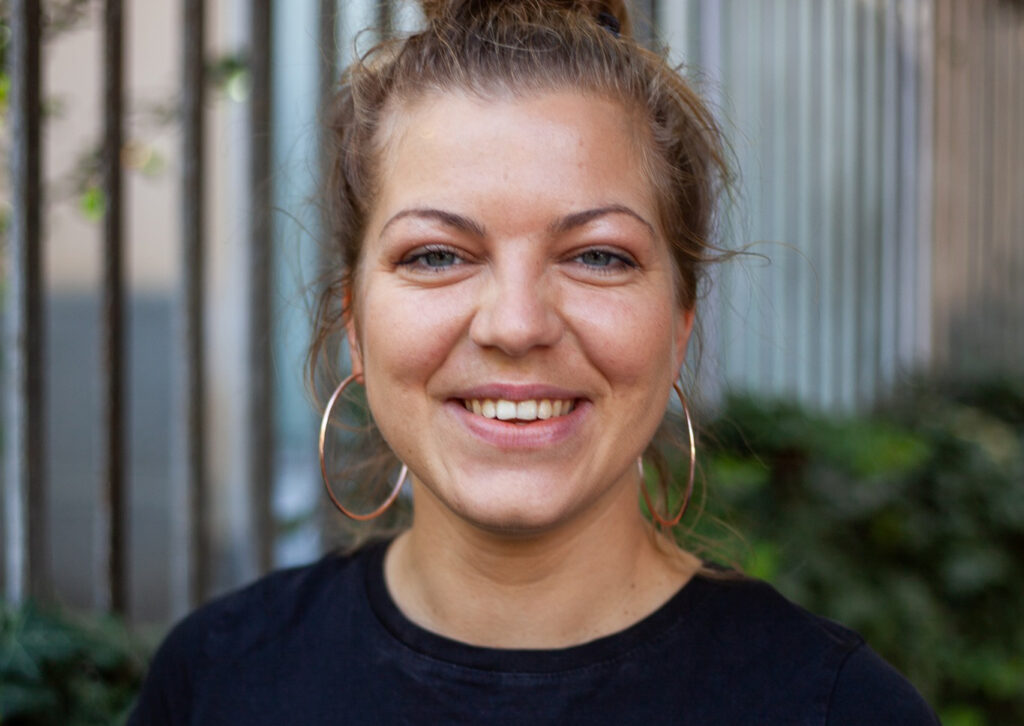 Zsófi Pálffy is a young playwright  and theatre maker from Transylvania.
She was studying Theatre Sciences and Playwriting at the University of Arts in Targu Mures, Transylvania, Romania and Karoli Gaspar University, Budapest, Hungary.
Zsófi was living in Hungary for 7 years where she was doing both background (festival organizing) and also foreground works of theatre making, such as critique writing or workshops facilitating in Budapest  (Creative Writing Workshops, Monologue writing Workshop at the Budapest Contemporary Drama Festival 2016).
She wrote two unconventional plays till now, which were both put on stage:
The Blue Frankfurter  – a bar play (2014) this text was nominated in 2015 for the Vilmos-prize  in Hungary, which stands for the best theatre plays of each year.
Farewell Therapy (2016) which became the base of a theatre project dedicated to prevention and finding solutions for addicts called "Independents for Addicts" .
At the moment Zsófi is living in Transylvania, where she is working with local (3 g HUB, András Lóránt Company) and international (Julianna Bloodgood USA/PL, Réka Kincses – RO/DE) independent theater makers on different projects.
She is mostly interested in those processes, which are trying to rethink the context of a performance, so as to reflect on the particularities of a given society, such as the interethnical  living installation called Clouds Passing By/Vital Space – a devised theatre performance developed and created by all the participants (director Julianna Bloodgood, director's assistant Zsófi Pálffy) during the Make a Move residency program in Targu Mures .