Have you ever thought about making a movie, but didn't know where to start from?
Do you dream about creating your original video content?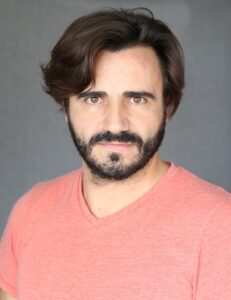 Then Work in Progress (WiP) is for you. Julien Javions will teach you everything you need to know for making a great low-budget short movie. How to write the plot, how to find and create characters, how to find the best places to shoot your story, how to work with actors and so on – everything in a practical workshop.
There are 10 spots available for this edition of the project. (the first part will take place between 14th and 23nd of September).
The WiP workshop will be in english.
Tell us in an email why do you want to attend the workshop, also atach your CV and a short movie recorded with your smartphone. The movie can be on any theme, any genre, but not longer than 7 minutes and not shorter than 3 minutes.
Deadline: September 7th.
Don`t postpone! We can`t wait to here from you at: teatru3g@gmail.com
You can read here (in romanian) more about our projects that will take place this autumn and are co-funded by the Târgu Mureș City Hall.