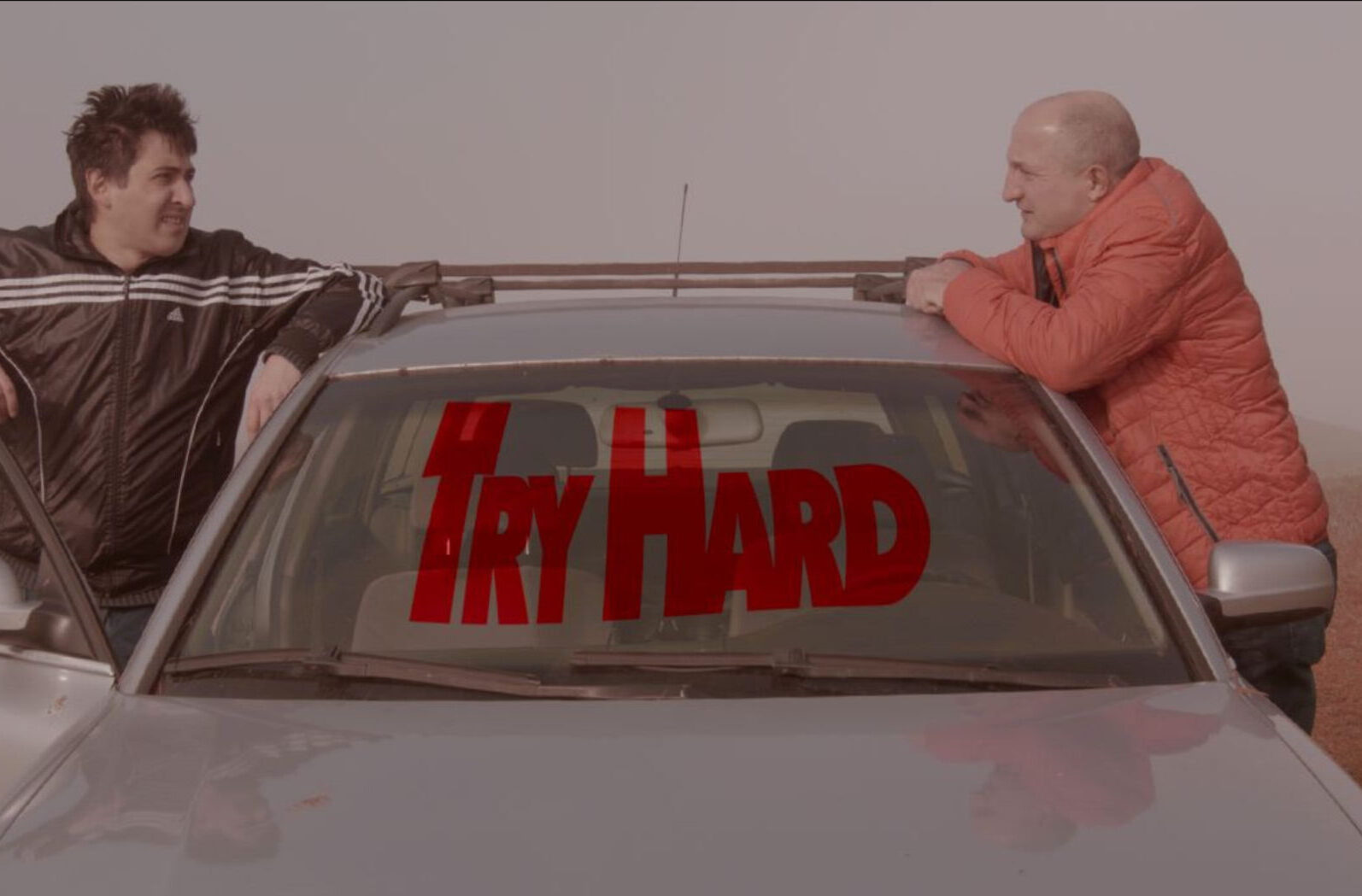 A film made within the Work-in-Progress project (3). 

--- 
Work-in-Progress is a 3g HUB project co-financed 
by the Town Hall of Târgu Mureș – Marosvásárhely Polgármesteri Hivatala, 
following the winning of the project competition for 
the non-refundable funding of cultural projects for the year 2022. 
The project does not necessarily represent the position 
of the Town Hall Târgu Mureș and the Local Council 
who are not responsible for the content of the project 
or the way in which its results can be used. 
These are entirely the responsibility of the beneficiary of the funding.