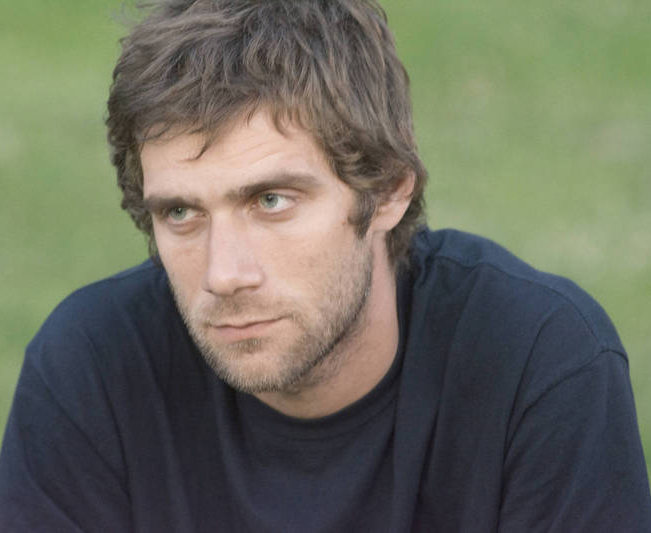 Benedek Botond-Farkas (1981, Braşov), is an actor. He graduated the Faculty of Theatre and Television within the Babeș-Bolyai University in Cluj-Napoca, in Acting in 2007, and later, in 2012, he graduated the Masters program in the Art of Acting at University of Arts in Târgu Mureș.
Since he was a student he had several collaborations with theatres in Cluj-Napoca: The Hugarian Theatre of Cluj-Napoca, The Hungarian Opera, The Impossible Theatre and The National Theatre. He performed in shows such as: Silent Ground, directed by Bianca Ana Adam or The Argonaut, directed by Izumi Ashizawa. In 2004 he won the award for Best Performance at the Festival of Monodrama and Pantomime in Belgrade, Serbia.
2007 was his debut year on the stage of Tomcsa Sándor Theatre in Odorheiu Secuiesc, where he plays 14 characters in performances like: Elektra, directed by Sorin Militaru, As You Like It, directed by Anca Bradu and The Actor, directed by Kányádi Szilárd.
In 2010 he moves to Târgu-Mureș where he starts to collaborate with The National Theatre and Yorick Studio. In 2011 he wins the award for Best Actor in a Leading Role at the Atelier International Theatre Festival in Baia-Mare, for his performance as Parcha in A poor polish-speaking Romanian couple, directed by Theodor Cristian Popescu.
In 2014 he works with the director Burák Ádám for Richard III, a show staged at the Theatre Base in Zsámbék, Ungaria.
He collaborates with Yorick Studio and the director Andi Gherghe for Bucharest Calling, The Fairyland and MaRó. For his roles in MaRó he wins, ex-aequo, the award for Best Male Performance at festCo Bucharest in 2016.
At 3G Hub he can be seen in Joy and Happiness and Michael the Brave, both of them directed by Andi Gherghe.