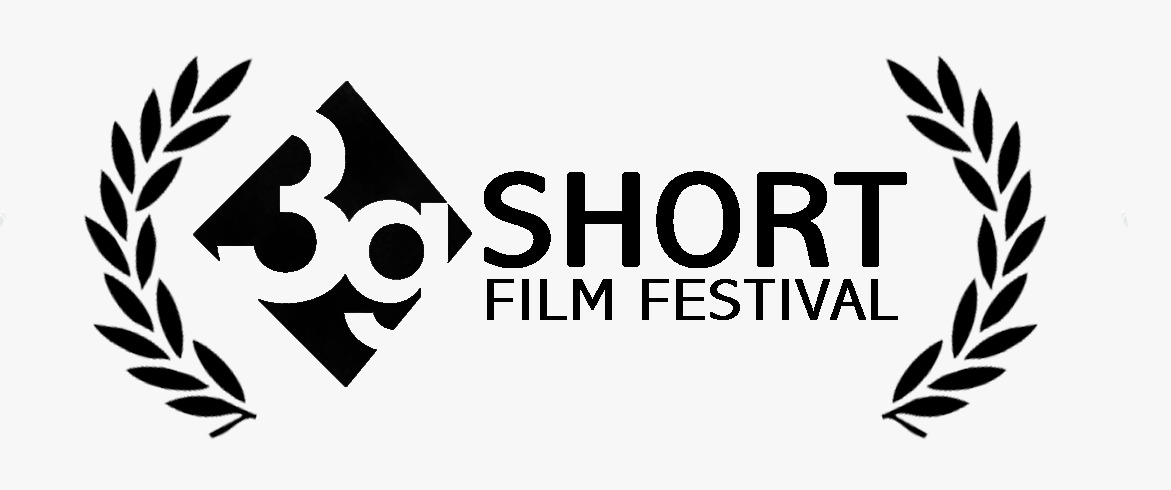 Have you noticed that this autumn our town (Târgu Mureș/ Marosvásárhely) was a huge movie set? No, no, we are not talking about the electoral footage, but about the really hardworking team of the WiP project.
WiP (Work in Progress) is a project developed by 3g HUB to help young talented folks from our town to develop film production skills. And they did. So that, impressed by their results, Julien Javions (French actor and movie director based in Bucharest), the trainer of the workshops, thought that we should find a special way to showcase their work. And so we try, hoping to succeed with your help.
For two days we are going to organize an online showcase of the short films produced by the WiP participants. There will be a competition, a fair and friendly one, as well. The short films will be published and available to watch for 48 hours on YouTube.
update:
The 3G Shorts Film Festival has 7 movies and a documentary that were streamed in the last 2 days. And that will still be available for a short time.
Now it's up to you to decide who are your favorites in each category.
LIST OF SELECTED FILMS IN 3g SHORT FILM COMPETITION
"The Mercenary" 11 min, Action-drama.
Directed by Francisc Ienei
"NEXTERDAY" 12 min, Drama.
Directed by Denissa Rogoz & Alex Stoicescu
"Vajon nem is érzik?", 11 min, Drama.
Directed by Orsolya Marton
"Documentar Cucea Roșie Română", 14 min, Documentary.
Directed by Ciulei Cristina, Andreea Cuc & Tudor Bercea
"Come si dice acqua in rumeno", 09 min, Drama-comedy.
Directed by Vlad Bândean
"ZUMEK", 09 min, Comedy.
Directed by Hanna Kernetzky
"Word for Word", 10 min, Drama.
Directed by Ligia Ungur
"SEED of LOVE", 33 min, Comedy-drama.
Directed by Julien V. Javions
With Denissa Rogoz, Hanna Kernetzky, Francisc Ienei, Orsolya Marton, Tudor Bercea, Claudiu Strete, Ligia Ungur, Andreea Cuc, Vlad Bandean, Cristina Ciulei and Cristi Bojan.
We also invite you to watch the interviews with the directors on our Facebook page: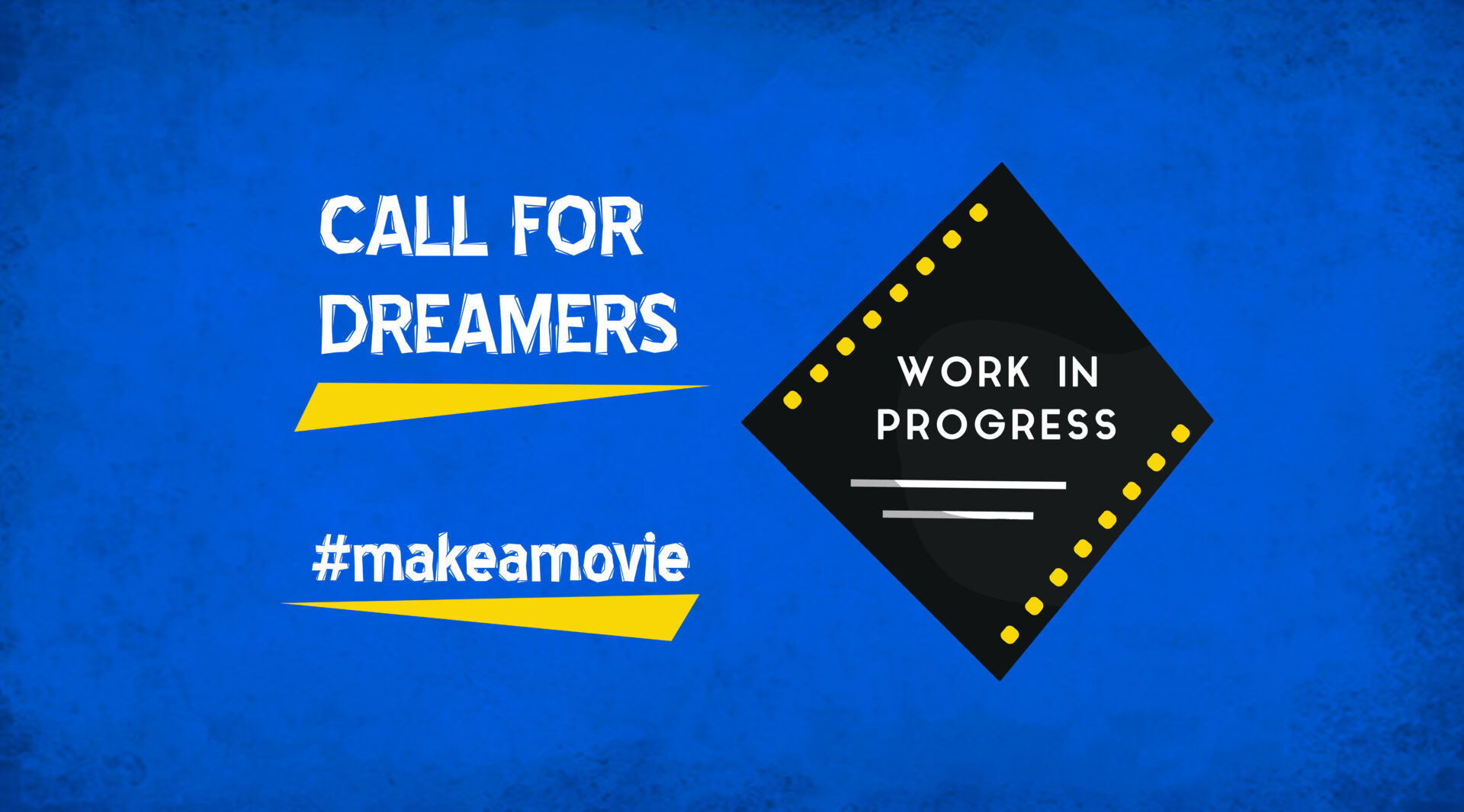 The Work in Progress project is cofunded by the Târgu Mureș City Hall, while REEA is the main sponsor.
More about the project and Julien Javions: Work in Progress. "Basically, it's easy to make a short film, if you also have the will to do the work"