3g HUB, together with the partners University of Arts Targu Mures and Cultural Association "Awake" presents: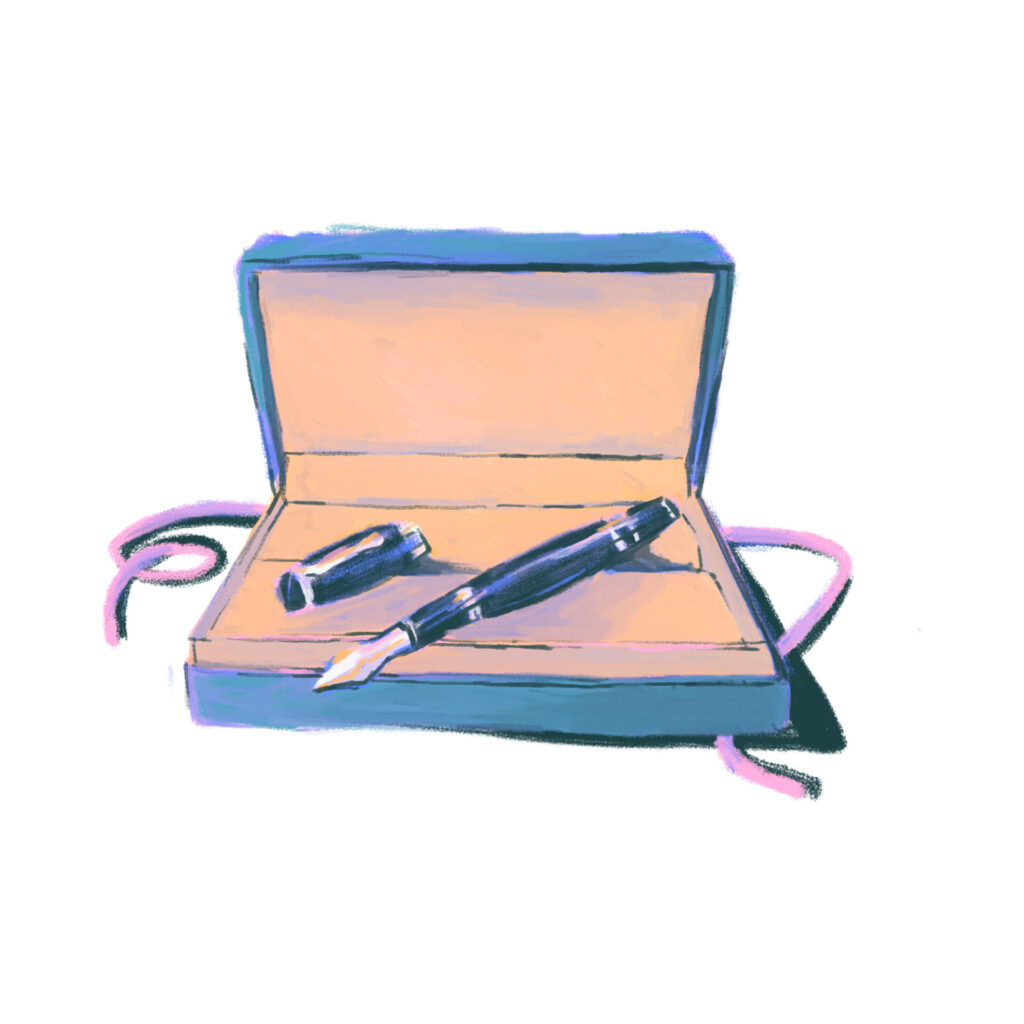 PLAYWRITING COMPETITION:
"Dressing for the present"
A competition through which we want to stimulate dramatic writing by discovering new voices of our generation;
THEATRE SHOW
"ART by Yasmina Reza"
We celebrate the beginnings of independent theatre in Târgu Mureș, where, 20 years ago, the first production of Teatru 74 was born. For this occasion we will re-stage the same text in a fresh and topical manner.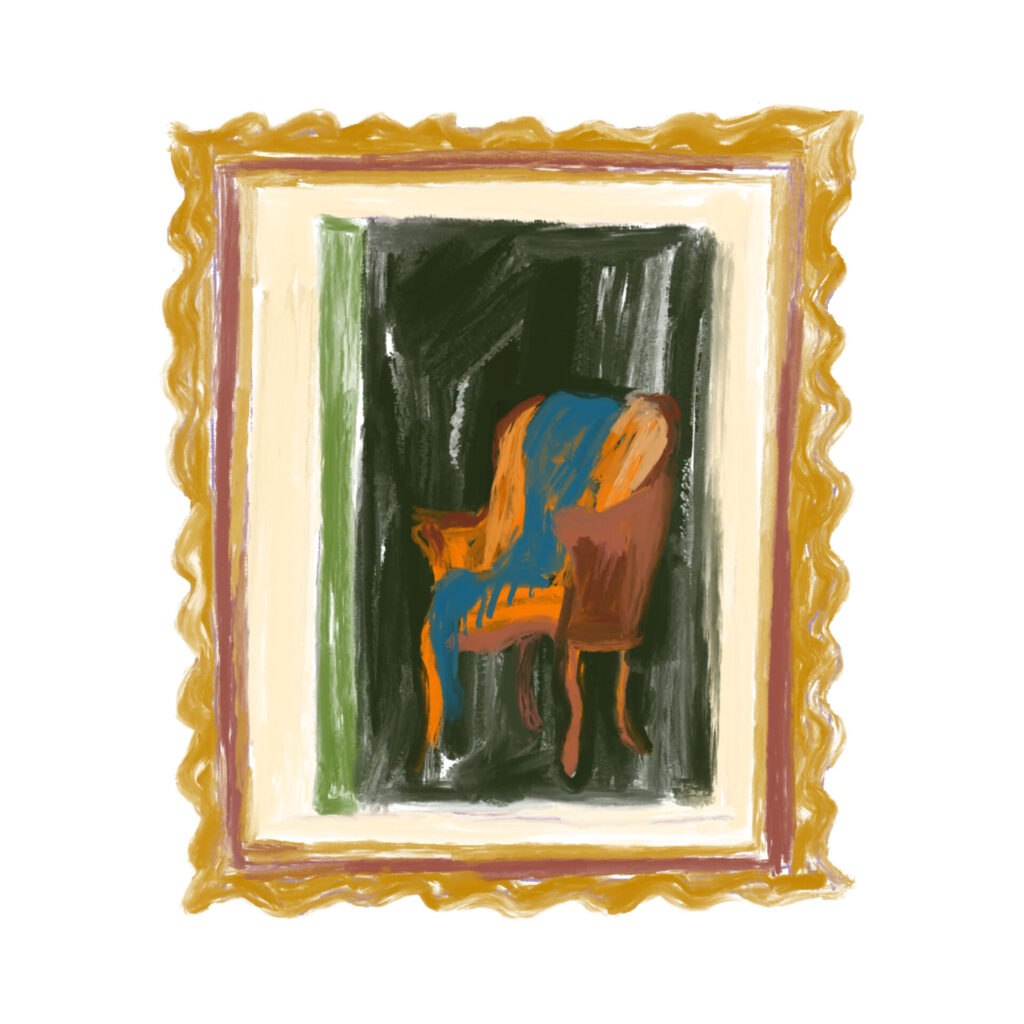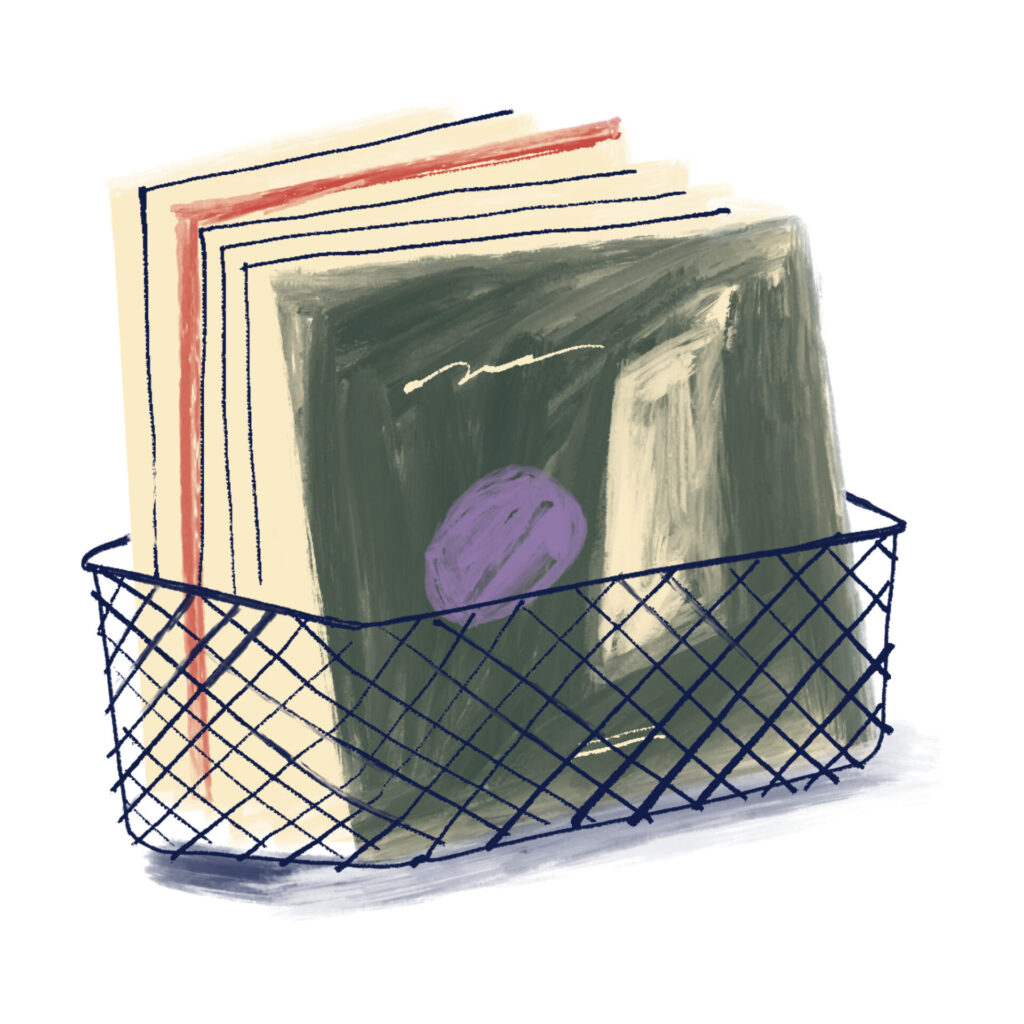 WE PULL FROM THE ARCHIVE OF SUCCESS:
"THIEVES" by Conor McPHERSON
We're bringing back to our town Theatre74's latest hit production with the original cast! A show that has enjoyed its appreciation among the public of Targumureșean and beyond. With appearances in countless festivals, including the National Theatre Festival in Bucharest (2010), Thieves, directed by Cristi Juncu, remains a benchmark for how much independent theatre can offer to the cultural offer of a community.
MARATHON OF "DREAMS"
Performance directed by Theodor-Cristian Popescu
An unique performance in Romania. A concept that puts our city, through its cultural offer, in the position of delivering a unique and innovative performance to the European cultural space!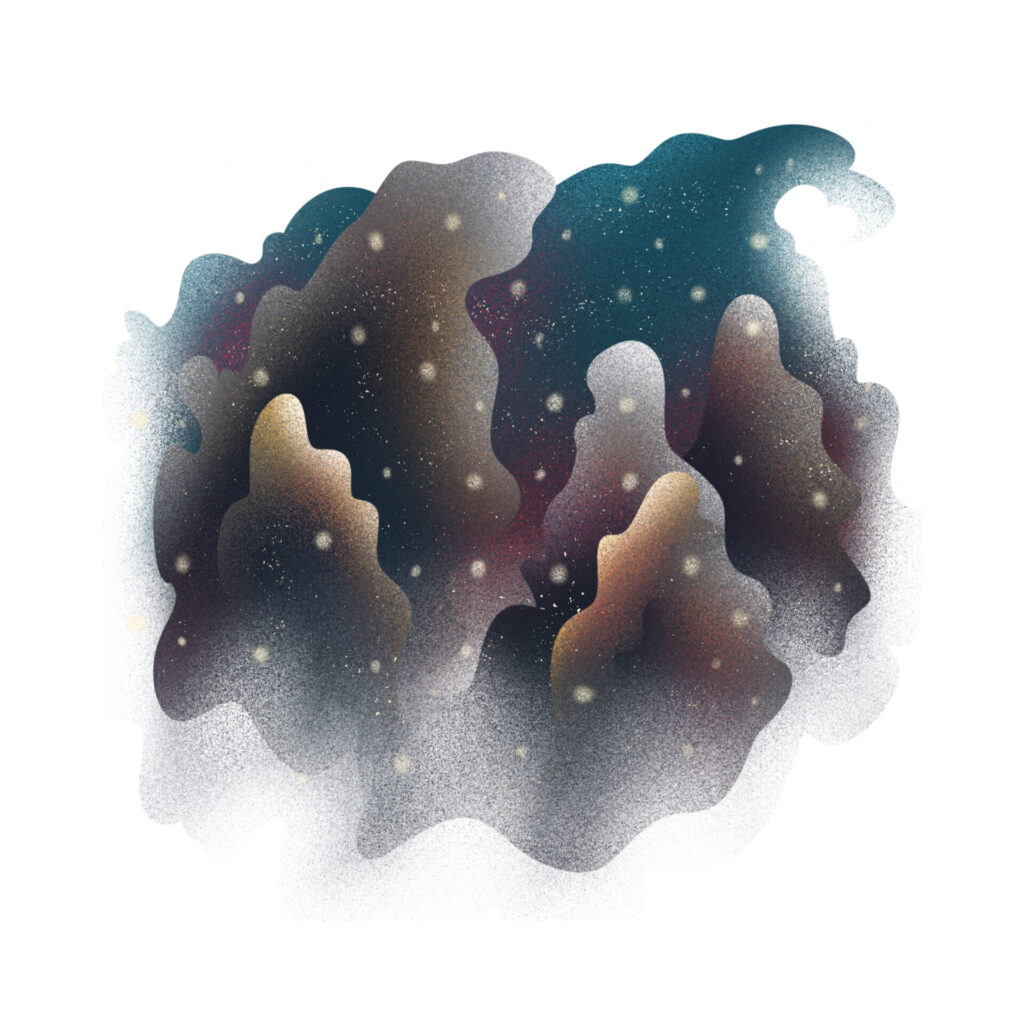 Stay tuned to follow the progress of the project!
Toghether we strenghten the culture!
———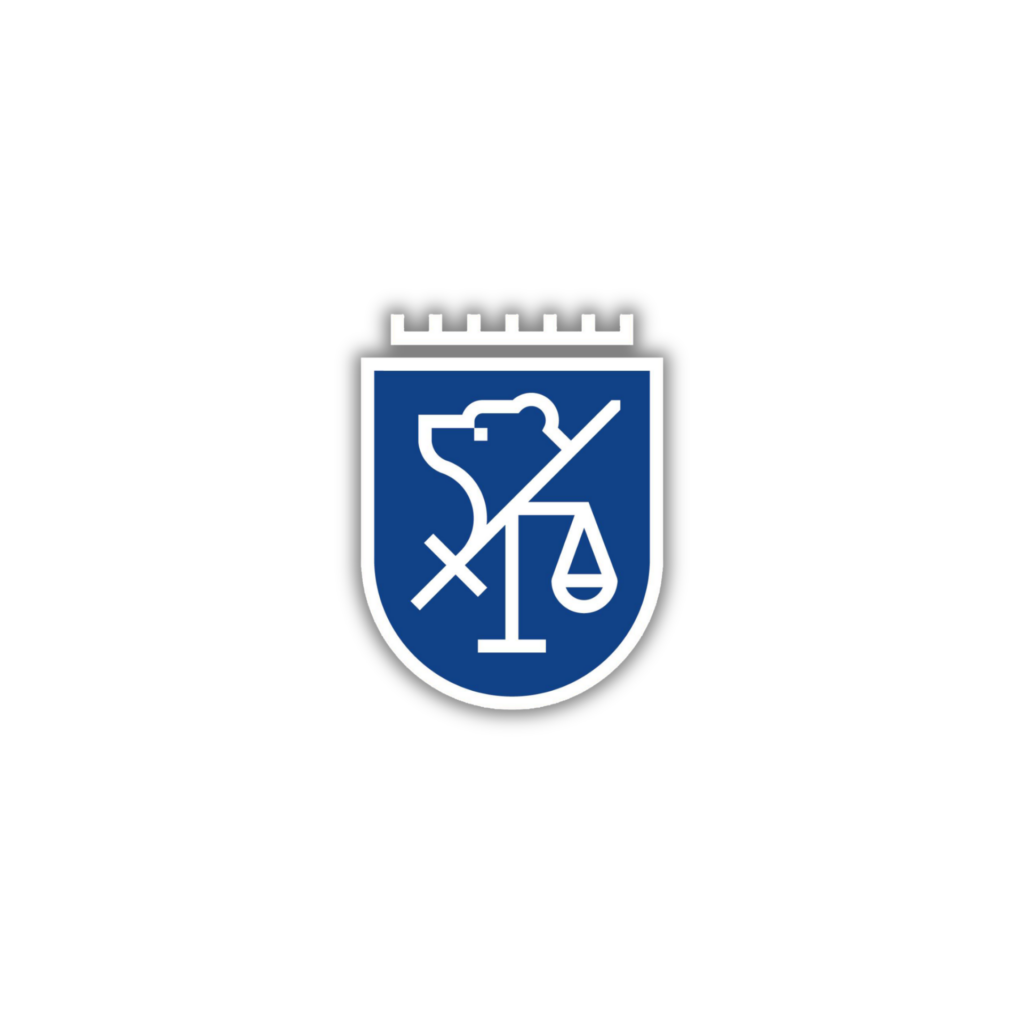 3g experiMENTAL is a 3g HUB project, co-financed by the City Hall of Targu Mures, following the winning of the project competition for non-reimbursable funding of cultural projects for 2023;
The project does not necessarily represent the position of the Municipality of Targu Mures and the local Council who are not responsible for the content of the project or how its results may be used. These are entirely the responsibility of the grantee.